Last week, I wrote a post about the best 18 gifts to give your writer-friend/family member for Christmas. But in this short post, I want to give you the top 5 writing gifts you could gift yourself, as a writer, this Christmas.
This page contains copious affiliate or referral links, which means I receive a small commission if you decide to click through and buy anything. This is at no extra cost to you, but helps me maintain this website 🙂 If you want to know more, please read our Affiliate Disclosure.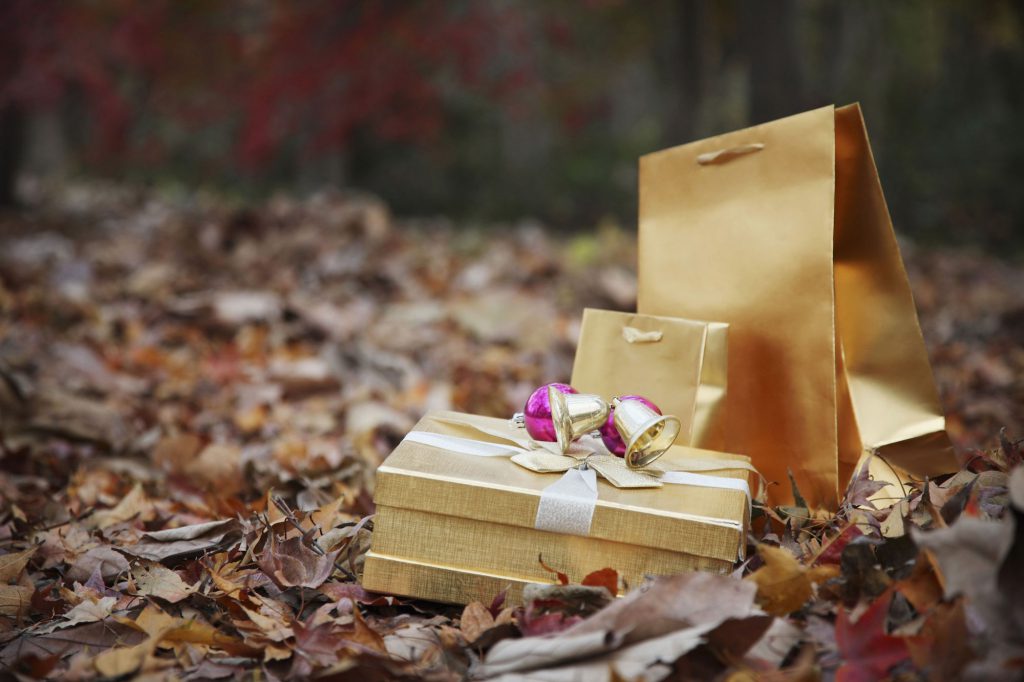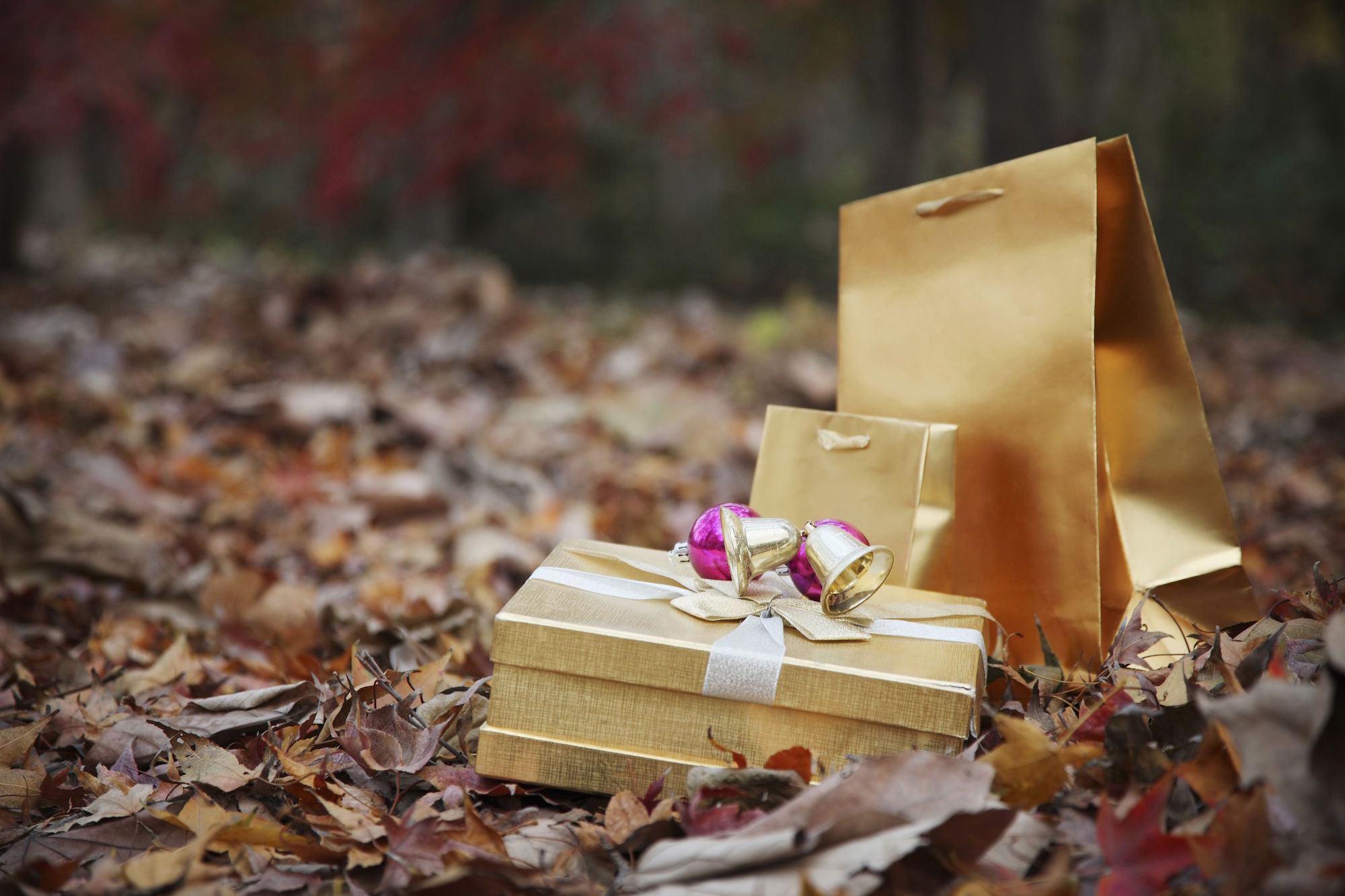 1. That Writing Craft Book (you've been eyeing up)
Why not go and buy yourself that writing craft book you've been eyeing up recently?

It may be Robert McKee's Story or Stephen King's On Writing… Get it off your mind – go buy it, read it, and put what you learn into action. Another idea could be a more inspiration/motivation writing book. I particularly like A Writer's Book of Days (which I review here), Writing Down the Bones by Natalie Goldberg, and Anne Lamont's Bird by Bird.
If you are interested in any of these books, check out Amazon' price's and certified reviews HERE.



2. That Writing Software (you've been eyeing up)
I definitely recommend Scrivener if you're still shopping around for some decent writing software and are ready to commit. It does take a little time to get used to the program, but it's well worth it in the end. There's an instruction/tutorial manual that you can work through to start with,  and there's a lot of tutorials to be found on YouTube as well. Plus, you'll find many a  great Scrivener templates out there.
Scrivener is my writing software of choice, but there are other writing software options available, including Ulysses, and Final Draft for all you screenwriters out there. They all have their pros and cons, and it all depends on what you're looking for. Some of them offer a trial, so at least you can see what you're getting yourself into.
You can get a 1 month free trial of Scrivener from straight from Literature and Latte, or you can grab it from the iTunes store.
If you've been deliberating over any writing software – just buy it!  Treat yourself and maybe use the upcoming holidays to learn the ins and outs of the software. Then, early in the new year, you'll be all set and rearing to go.
3. A Good Office Chair (if you don't have one)
You need one if you don't already have one. You must look after your body and your posture; you don't want to end up not being able to write and/or type.
Make sure your workstation is comfortable and ergonomic, and get a new chair or desk if you need to. To learn how to set up your workstation correctly, check out this short article.
I like these ones from Amazon or head to your local department store to find one:




4. Back Up Storage
Do you have a back up for all your files? Do you back up daily?
Get a system going: get a USB, a portable hard drive, and a Cloud storage system going.
Of my work in progress, I like to daily save to my USB and portable hard drive, and do a weekly save/backup of everything. Or you could set up your computer to back up over each and every night.
Just make sure you do it.
When I'm working on my work in progress, I usually like to send myself regular emails with my current draft. This is just an added backup, as well as providing proof of authorship – if I ever happened to need it further down the track.

My favourite hard drives are Western Digital (WD). I've never had any issues or complaints with this brand, unlike others I've tried…
This WD 4TB Black My Passport  (Portable External Hard Drive, USB 3.0) would be a great option for the home back up storage, with super quick USB 3.0 data transfer and 4 terabytes – this will definitely go the distance for you.

5. A Good Pair of Noise Cancelling Headphones
A good pair of noise-cancelling headphones is almost essential to have either working at home, or writing out at a cafe; even if you have the headphones turned off…. Then you appear to be listening to music, and people won't bother you as much. This is an especially good tactic for when you're at home, or if you're in earshot of a super annoying conversation out at a cafe.
I like Bose noise cancelling headphones, but I know that many other brands are now comparable to Bose. Such as:
The Sony Noise Cancelling Headphones WH1000XM2 which are premium noise-cancelling wireless headphones, perfect for the odd writing jaunt out to your nearest noisy cafe.
The Sennheiser PXC 550 Wireless Headphones also look like a good option to try. Check out the Amazon certified reviews HERE.






I hope you've found this list informative and it has given you some ideas for a gift for yourself. I'd love to hear what you end up getting to treat yourself this year 🙂 Let me know in the comments below, and I'll reply as soon as I can.
If you need any other ideas, check out my recent post, with lots (18+) of writer gifts to be found.
Happy Holidays and Writing!
Erica
Please remember, this page does contain affiliate or referral links, which means I receive a small commission if you decide to click through and buy anything. This is at no extra cost to you, but helps me maintain this website 🙂 If you want to know more, please read our Affiliate Disclosure.