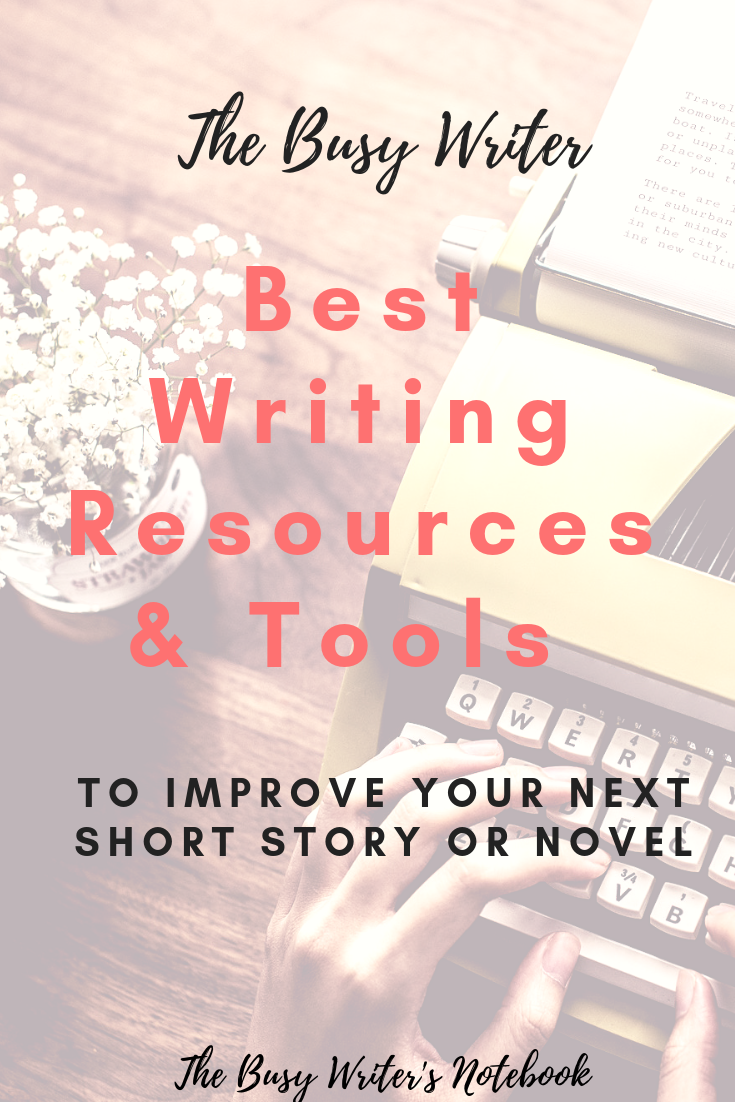 The following list is a quick summary of my top recommended fiction writing tools and resources. Over my years, I've been through many a course and writing book, so with this list, I dare to share my favourites with you 🙂
---
This page contains abundant affiliate or referral links, which means I receive a small commission if you decide to click through and buy anything. This is at no extra cost to you, but helps me maintain this website 🙂 If you want to know more, please read our Affiliate Disclosure.
---
Writing Courses and Classes:
My Number One Recommendation is for you is Holly Lisle's Writing Classes. Holly is an excellent teacher, and I promise, you will not be disappointed. Although, if you are, that's fair enough, we are all different and have different learning styles 🙂
Holly Lisle's Writing Classes
She has a number of excellent classes, but to get started, try out her Free Flash Fiction Writing Class – you'll get a feel for her teaching style and mannerisms:)
Once you sign up for the free class, you'll also gain access to her class forums, where you can get writing guidance and advice from Holly, and other successful writers. It's an amazing resource, and I am so happy to have finally found these classes and active community.
I have a couple of articles about her classes which you can find here: Holly's Writing Classes, How to Write a Short Story Class, and How to Write a Novel Class.
Hopefully, I'll see you inside the forums 🙂
---
Check out Holly's Free 3-Week Flash Writing Class Here:
---
I am currently making my way through How To Think Sideways, How to Write Short Stories, and How To Write a Novel, and cannot recommend them enough. Click the links below to read about each individual course:

MasterClass Writing Classes
The MasterClass Writing classes are definitely on my go-to resource list. I will always recommend the Holly Lisle classes first, but these MasterClass teachers are some of the best writers and teachers out there. And I am so excited to try out the new Margaret Atwood class!
Here are some of their most popular classes in the writing genre:
Plus there are all the screenwriting options; by Aaron Sorkin, Steve Martin on Comedy, Shonda Rhimes on Television Writing, and Judd Apatow on Writing Comedy. There's just so many options!
Don't forget that you can always grab a MasterClass All-Access Pass, which allows you to try all the MasterClass classes for a monthly/yearly price. This is much better value in my opinion. If you want to try two or more classes, then make sure check out the All-Access Pass 🙂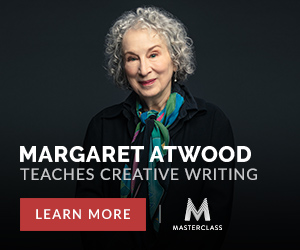 Writing Craft Books:
One of the best story structure books out there I believe. You can find all his info on his website, Story Fix, but it's always nice to have a book on hand. They are both available on Kindle or Paperback from Amazon, or the Writer's Digest Shop in ebook (PDF) and paperback ( Story Engineering only). If you're lucky, you may be able to find or order them through your local bookstore.  The Writer's Digest Shop also has other Larry Brooks products available.
Check back soon to read my full review.


Another great series of books for the wannabe fast writer is the Nine Day Novel series by Steve Windsor. He uses Larry Brooks story structure as the backbone, so it's good to have an understanding of Brooks' theories, before starting on the Nine Day Novel series.
Windsor is straight talking and gives you a clear picture and roadmap on how to get your book out of your head and onto paper fast. He is very very inspiring, and provides his readers with a lot of free templates for Scrivener and Word:) Get your copies of the Nine Day Novel series in Kindle or Paperback from Amazon HERE.
His series includes Outlining, Self-Editing, and Self-Publishing.
An awesome How-To book, describing her 10 Minute Method which is applicable to your writing, reading and daily chores. This is one of my go-to books at the moment, for actually getting things done.
You can pick up a copy of Write a Novel in Ten Minutes A Day online from Amazon HERE (paperback or Kindle available) or order it through your local bookseller.

My all-time favourite writing prompt book, and just writing-go-to book.  This is where I find motivation and inspiration when mine has dried up. It includes lots of great advice and tidbits about past authors 🙂
Available from Amazon HERE in Kindle or Paperback, other online retailers, or from your local bookstore.
This is an excellent writing craft book, but the best thing about it is Gardner's section on writing exercises. This is an excellent resource if you are looking for exercises and are wanting to hone your craft from a more literary point of view. Available from Amazon HERE in Paperback or Hardcover, no Kindle as of yet.
Other Favourite and Excellent Writing Books:
On Writing by Stephen King
Bird by Bird by Anne Lamont
Writing Down the Bones: Freeing the Writer Within by Natalie Goldberg
The Artist's Way: A Spiritual Path to Higher Creativity by Julia Cameron
(this is a general book on creativity and the source of "Morning Pages")
The Right to Write: An Invitation and Initiation into the Writing Life by Julia Cameron
Story: Substance, Structure, Style and the Principles of Screenwriting by Robert McKee
Related Websites:

Audible
Audible is an audiobook website, which is actually part of Amazon. This is an incredible resource if you're stuck on time and are able to incorporate your daily reading or learning while driving. Just chuck on the latest novel or non-fiction bestseller, or one of my favourites on Audible, one of The Great Courses. I've recently refreshed and increased my literature understanding from the classics to modern classics. You can sign up for the monthly membership here. The Audible app for your phone is available on both iOS and Android.
Try Audible and Get Two Free Audiobooks

This is Larry Brooks' website where you can find all his notes on story structure and craft, find out more about his books, and get on the list for his upcoming courses. He also has author help available (which I have done 🙂 )
One of his courses I have taken too, as an early subscriber to his website:)
Writing Apps:

An awesome little writing prompt app which has a lot of fantastical elements. Available on Andriod and iOS.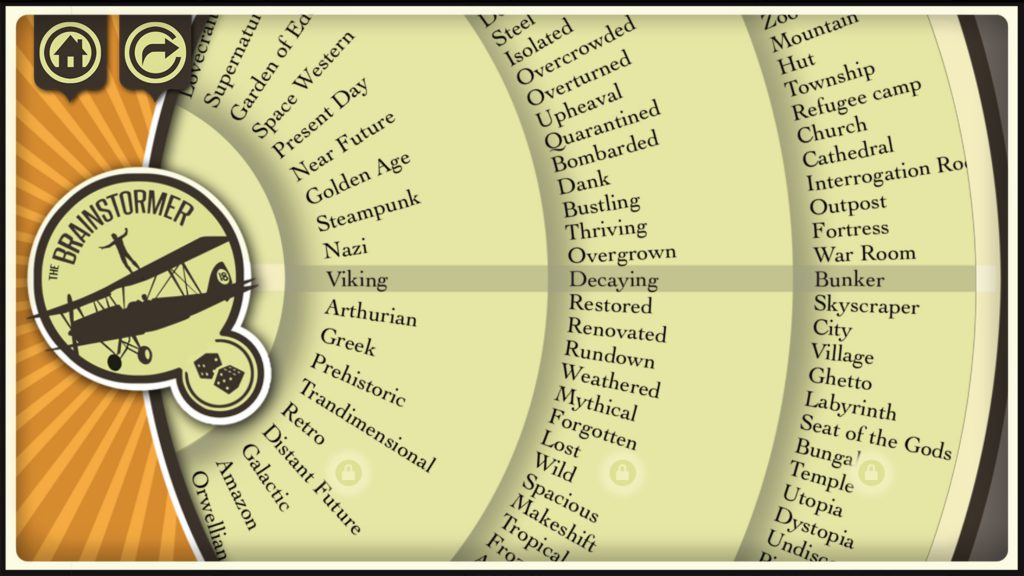 A paid app with over 300,000 prompts but includes a reminder service and tracking. Only available on iOS.
Writing Software:
One of the best writing software platforms available, and is available on Mac, iPhone and iPad, as well as Windows. This is the software I use for creating all my novels and short stories. And if you head over to the creator's site, Literature and Latte, you can pick up a free 30-day trial to start off with 🙂
When you click the link below it will take you to the purchase page, but just head back into the Scrivener Product and you'll find the 30-day free trial offer 🙂

I hope you find these fiction writing resources and tools useful 🙂 I hope you check out the free Holly Lisle flash fiction class, it really is a great freebie and gives you an idea of what the rest of her classes and workshops are like.
What's your favourite writing resource? I'd love you hear your reviews and feedback. Let me know what works and doesn't work for you!
Happy Writing!
Erica