I love romance stories where it's the two love interests against world conflicts. I've only just realized that genre is actually called Romantic Suspense. One of my favourite novels is Outlander and it's following sequels with Claire and Jamie. I love how the romance is just one part of the story, but that it's also a range of other sub-genres, particularly adventure and a bit of mystery.
Here are 10 romantic suspense type writing prompts for you this week. I did create them with the suspense romance genre in mind, but not all of them turned out to be true "romantic suspense" writing prompts, but I hope they will give you some ideas for a starting point for your own story.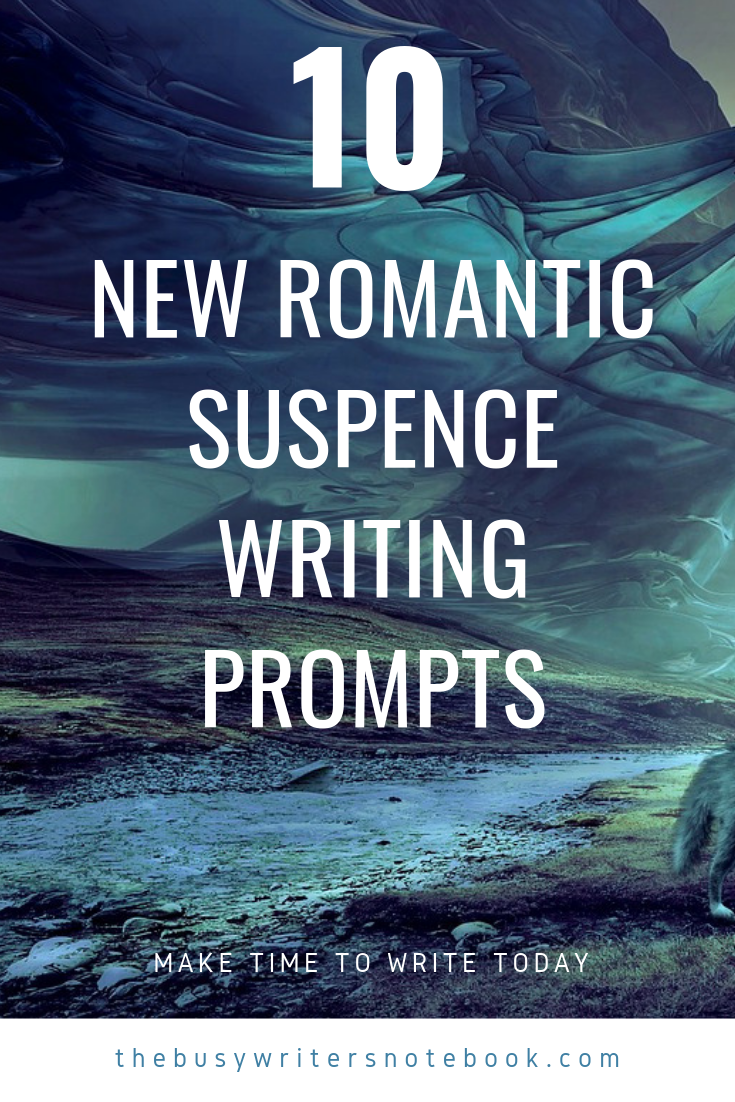 Instructions:
As always, take the prompt as a guide, not a given. It's only here to get you started.
I like to write to a timer – say 10 minutes. Start there, and see where it leads.
Don't worry about what you're writing, just write flat out for your timed period.
1. A volcanologist is lost on the main island of Hawaii. Her sister hires a local hunter/tracker to help find her. On their perilous journey, they start to bond after a halted start.

Aron Visuals from Pexels
2. A woman is found tattered and lost in the misty moors. For some reason she won't reveal her past, but the local manor owner begins to fall for her anyway. However, the mysterious past comes back to mess with them.

Francesco Ungaro from Pexels
3. A widow and her child are spending the summer at their lake-house; their first one alone. A new neighbour provides a chance for the widow to begin to move on.
4. The warrior princess must not marry, or even sleep with men. However, one man catches her eye, and she puts everything at risk to follow her heart.

KELLEPICS – Pixabay
5. There are two lone castles in the area housed with rival families. When a plague wipes out all members of both houses except the hero and heroine from each house, the two must band together to find a cure for the rest of the area.
6. A recluse in the mountains rescues a lost hiker. She's not who she appears to be but he falls for her anyway.
7. A cruise-ship is wrecked. An elderly couple find a love they never thought was possible with each other.
8. An adventure junky saves the life of one of his tourists, a celebrity. She thanks him in a very interesting way.
9. The prince of fairies must kill the latest human to cross into his world. As the prepares to kill her, their eyes lock and the sees her past, and knows he could never kill this beautiful soul.
10. A single woman opens an antique store and finds a strange rocking-horse amongst the stock. She's riding it when a handsome man enters. They spark it off, but the mystery of the rocking horse interferes with their budding romance.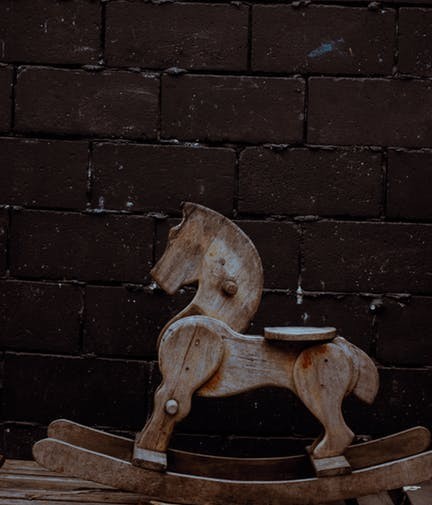 I hope you find some inspiration and a new story idea from these suspense orientated romantic writing prompts.
I'd love to hear which one was your favourite. Leave me a comment below and I'll get back to you as soon as I can.
---
---
Happy Writing!
Erica