This week I have 20 brand new historical fiction writing prompts for those of you interested in writing historical fiction. I love reading historical fiction, but am somewhat afraid of writing it. But, I do like the idea of using history as a template or canvas for a story, where you don't have to stick strictly to the real version of events or the time period you're using.

Do you like writing historical fiction? Do you stay true to events or like to use the time period as a loose canvas for your creativity? Either way, I hope you find these prompts helpful and inspiring and I'd love to hear how you go in the comments below.
Instructions:
There are no rules, only guidelines and suggestions:)
Choose a prompt that interests you or causes you a strong emotion.
Set a timer and write for 10 minutes – or 5 minutes, or 20 – whatever suits you.
Start writing and see where the words take you. If you have trouble getting started, ask yourself questions to get your fingers moving.

Who is your character in the prompt/scene? What do they want? What is getting in their way?
Who or what is your antagonist? What do they desire? How does this interfere with what your MC desires?
What conflicts does your chosen setting create for your characters?
What's the worse thing that could go wrong for your MC?
If you are still having trouble, check out Holly Lisle's post on writing well to a prompt – it's an excellent article, which will help you write to any prompt you are given.
Fiction Prompts
1. It's the 50s and your character's small town is peaceful and quiet. What happens when the civility is disrupted when a new radio arrives to the house of a family and causes jealousy and envy amongst the townspeople?
2.   Your daughter has disappeared. For years you search for her, but she's never found. Then, in your old age, she returns and is eager to share her adventures during the American Revolution.
3.   Blackbeard has just enslaved you to work on his ship. Unbeknownst to him, you have a plan to outwit both him and his crew and take over as Captain of Queen Anne's Revenge.
4.   Write a story with two characters, one from Ancient Greece, and the other in present day. What is their connection?
5.    The first man has successfully landed on the moon, marking a momentous occasion in history. Unfortunately, he makes a shocking discovery that's seen by everyone watching and can't easily be explained away.
6.   Write about a character who experiences the horrific destruction of Pompeii.
7.   In 1977, New York experienced a blackout. Write about a character who's just trying to make it home safely.
8.   Write about a character who, every weekend, wakes up as a different historical figure in their time period. They only have 48 hours to make any changes to history that they choose. What do they do?
9.   Leonardo Da Vinci is one of the most renowned artists in the world. However, you, Mona, are the true artist behind his most famous piece.
10.  The year is 1692 and your character has made a stop in Salem Village while on a journey. What was supposed to be a calm, normal rest is anything but when the local village girls start making claims of witchcraft. And you're their next target.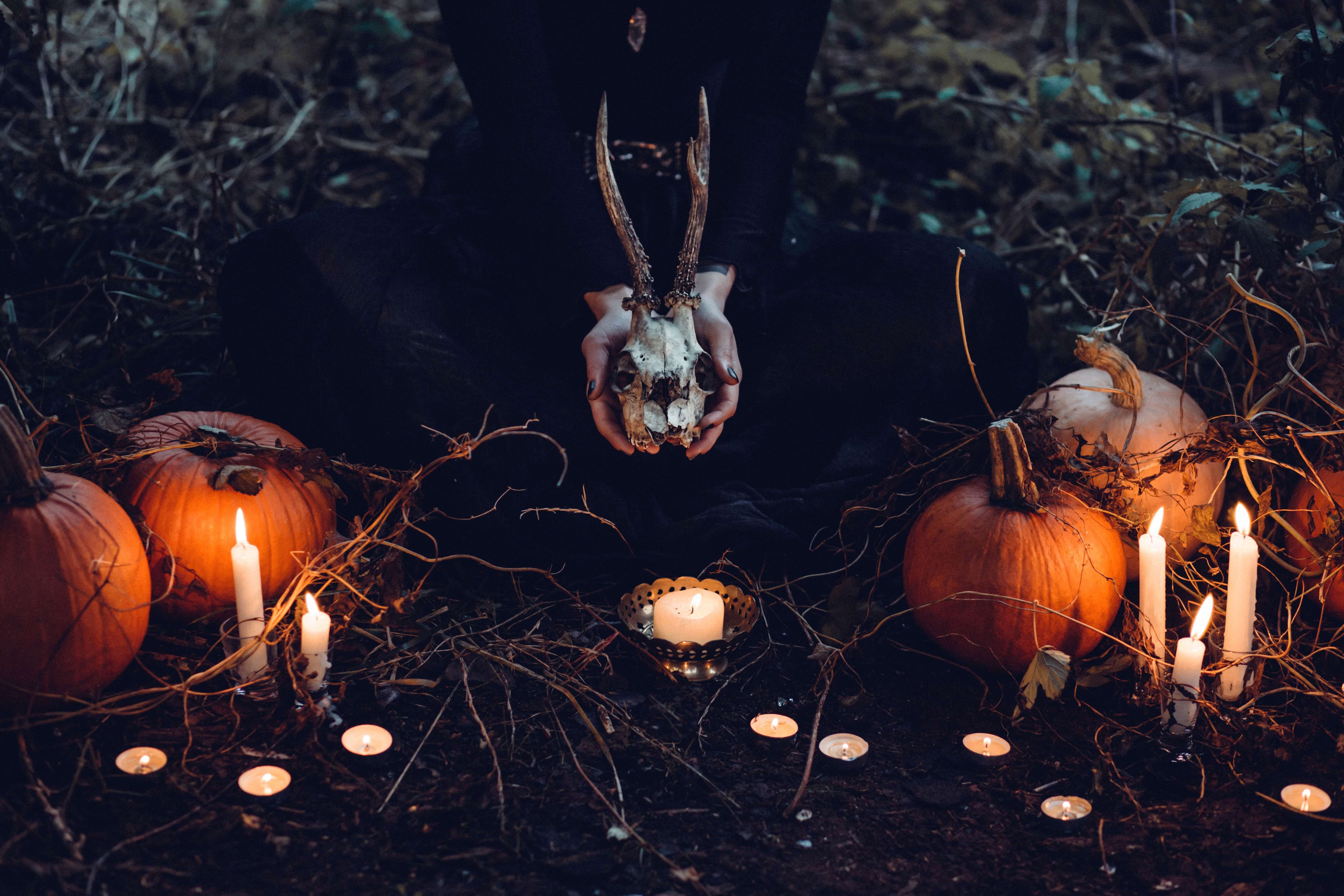 Fiction Story Starters
1.    Turns out Shakespeare was lying. About everything.
2.   "Unfortunately, you've got it all wrong. I should know, I was there when it happened.
3.    Everyone was making a mad rush to California in search of gold. As if they would ever find where I'd hidden it.
4.   My mother wrote hundreds of letters of her time growing up in the 70s. My first time reading them, I was horrified by what she had to share.
5.   She was a cartographer in search of undiscovered places. She was also terrible at drawing maps.
6.    We found the library of Alexandria. But its contents are more terrible than any of us could have imagined.
7.   "The queen has asked to see you. And she's very far from pleased."
8.   "Please put down that sword, I don't have anything to offer you."
9.    "You lost all the scrolls again, didn't you?"
10.    "No, for the last time, I'm not interested in finding new land, stop asking."
I'd love to hear which prompt was your favourite and your first paragraph if you want to share – leave a comment below and I'll get back to you as soon as I can:)
Happy Writing,
Erica
---
---