Since it's coming up to November I thought I'd throw out some NaNoWriMo Writing Prompts in preparation.
There is one book, in particular, which has helped carry me through the month of November in past years: Martha Alderson's The Plot Whisperer Book of Writing Prompts.
---
This page contains affiliate or referral links, which means I receive a small commission if you decide to click through and buy anything. This is at no extra cost to you, but helps me maintain this website 🙂 If you want to know more, please read our Affiliate Disclosure.
---
But before you start writing, you'll want to do a bit of prep work. Martha also has a great short course through Writers Digest which you still have time to complete before November and NaNoWriMo starts. It's called: How to Pre-Plot & Complete a Novel or Memoir in a Month, and is also currently available in the 30 Days to a Finished Novel Kit available here.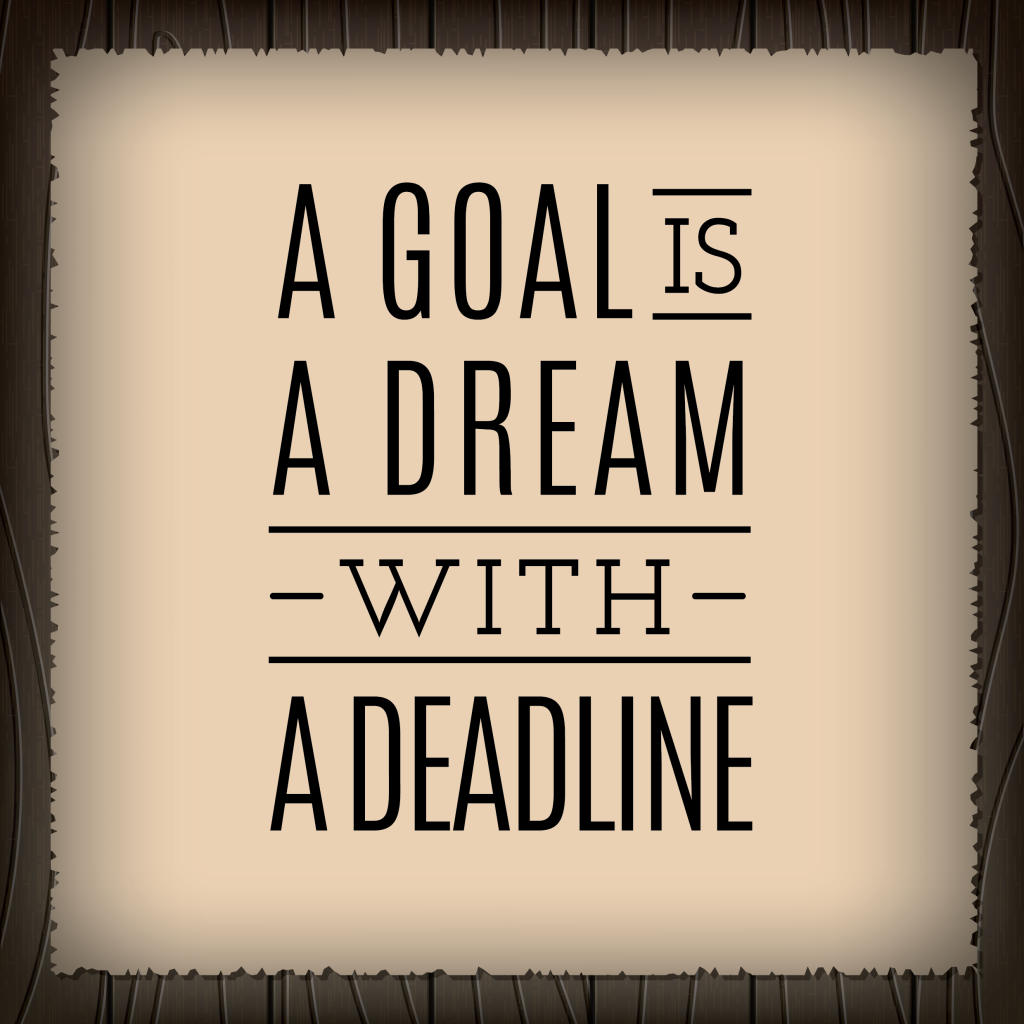 Martha Alderson is the self-named Plot Whisperer, and this short course is a taste of her books and teachings. Martha had a great series on her YouTube channel, but it has half disappeared, and I believe it's now within an online paid streaming format available from her website.
I followed the short course from Writers Digest a few years ago, and it provided me with all I needed to complete my NaNoWriMo novel that year. It gives you the story elements; the plot elements, the character development and helps to develop your book's structure, in just under an hour's webinar.
But, if you have finished your prep work, and are ready to start writing, but feel like you still need some assistance, check out her book of Writing Prompts.
The Prompts
The prompts found in this book are designed to get you writing quickly, as well as helping to increase your knowledge of your developing story and plot as you progress forward with each prompt or exercise.
Each prompt set actually contains three elements; a daily writing affirmation, a plot prompt, and a daily writing prompt.
For those writers following completing NaNoWriMo, Martha suggests completing 4 writing prompts each day in order to reach the last prompt by the end of November. Each writing prompt should, therefore, help you write approximately 400 words, reaching your daily 1600 words, to reach your NaNo challenge of 50,000 words by the end of the month.
Below is the first writing prompt from The Plot Whisperer Book of Writing Prompts. I have only provided you with one, because they are all long prompts similar to this one, and I do not want to infringe on her copyright. Do check out her book though – or grab the free Kindle sample and check it out for yourself.
Prompt 1 – Monday
"Write a scene that shows your main character taking action toward her goal. For instance, she looks through the want ads for a job. She shows her own style and voice in how she searches for a job or a partner, attempts to solve a mystery, tries to write a book, attempts to get from one place to another, or something else. Whatever you write should clearly illustrate your protagonist's voice and her attitude. If she is the narrator, the writing should reveal her inner voice as well as her external one."
-Excerpt from The Plot Whisperer Book of Writing Prompts – An example of the writing prompts found within this amazing resource.
For the rest of the week, I give you some random prompts generated from my trusted Brainstormer app 🙂 Check my Recommended Resources for a link and short review on The Brainstormer.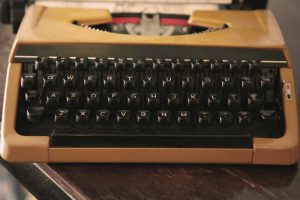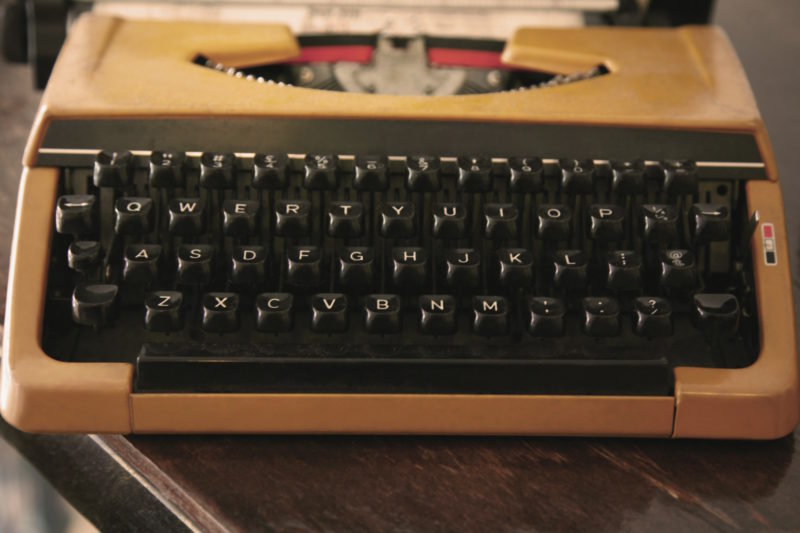 Prompt 2 – Tuesday
Write a new story or scene, or use these three words to fit into your current work in progress:
Reunion, Tribal, and Cabin
Prompt 3 – Wednesday
From the Character Builder function, use these three words to create a new character (or characters) in a new or old story:
The Corrupt Politician, Western, and Trader
Prompt 4 – Thursday
Create a new story or scene based on the following three words:
Renovated, Factory and Near Future
Prompt 5 – Friday
Art Deco, Forest and Competition
Prompt 6 – Saturday
Sojourn, Robotic and Colony
Prompt 7 – Sunday
Flight, Utopian, and Oasis
Do you use writing prompts throughout NaNoWriMo? What's your favourite tool or resource? If you have any questions or thoughts, please do not hesitate to leave me a comment below, and I will reply as soon as I can.
Happy Writing and NaNoWriMo Prep!
Erica
---
---