You've signed up for Nanowrimo, you've finished preparing your outline…
But how do you guarantee you reach your daily word count to win Nanowrimo by the end of November?
There are three things you should do ensure your success:
Commit
Show up
Write
And don't worry – we are all short on time, so I'll make this post as short as possible:) If you need further help, check out my recent post on a great resource of writing prompts for Nanowrimo.
1. Commitment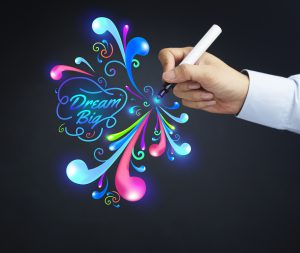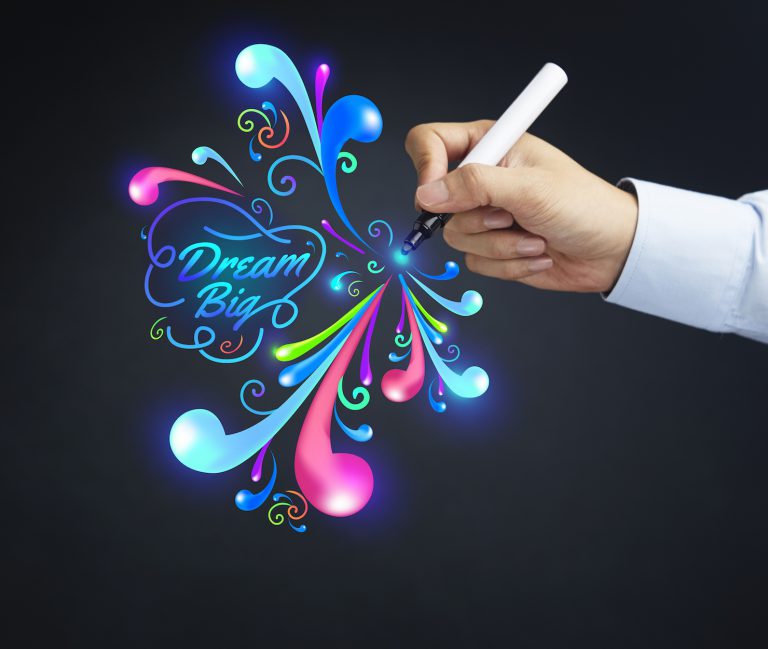 If you haven't already, make sure you sign up for Nanowrimo, as soon as you can. Then add your Novel and Synopsis to your dashboard. If you are just starting out with your story, just write what you think it's going to be about; you can always change it later on.
Add to your commitment by uploading a photo of yourself and filling out your Author Info.
Write it Down
Find a piece of paper and write your goal down. 1700 words a day. For 30 days. Tape it to your wall behind your computer screen, or tape it to your monitor.
Make reaching your 1700 words each day your number one priority for this month.
Of course, if you want, you could write more each day, and have a day or two off each week. I do like this method, as it gives me room, in case I miss a day. But if I start letting myself missing days, it could snowball. Think about what would best for you and your personality.
Make an appointment with yourself for your writing time.
Don't try to accomplish anything else big. Don't look for a new job or try to move house. Just focus on writing, on getting your 1700 daily words down.
2. Show Up
Show up for your allotted writing time appointment with yourself.
NO MATTER WHAT.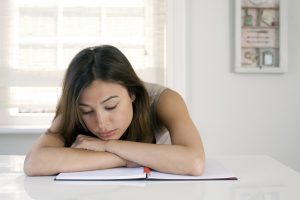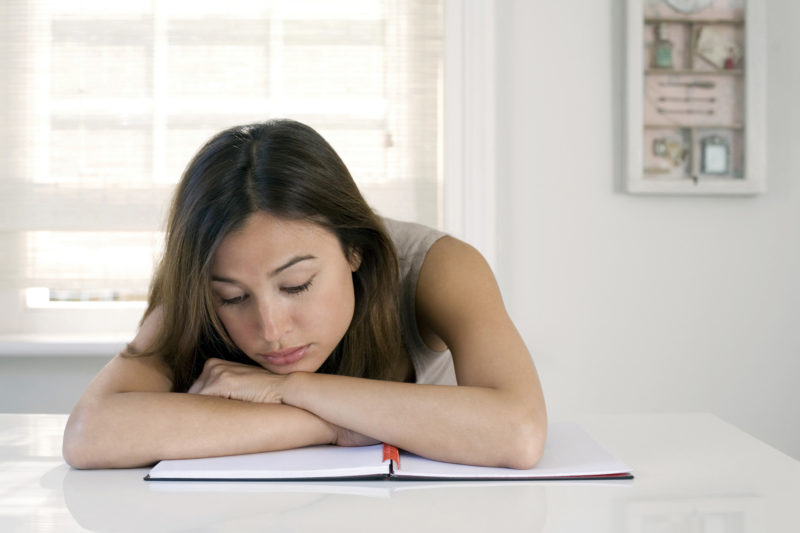 3. Write
Show up and write your 1700 (or more) words each day.
Jot down any notes or ideas you have on your developing story.
Help your momentum by updating your Nano account each day with your increasing word count, or cross off the days with a big X on a calendar.
And that's it. Just show up and WRITE.
I know this is stuff you already know, and probably sounds really repetitive. But it really is this simple.
All you have to do is show up each day and write.
What are your thoughts on Nanowrimo and getting through the month? I'd love to hear your method – please leave a comment below.
Happy Writing and Good Luck!
Erica