This week I want to start getting into genre focused writing prompts, and I am going to start with Romance Writing. There is a lot of interest in romance novels, be it reading or writing them, and you must find a way to keep your writing fresh and your readers interested. Throwing different prompts at yourself occasionally is one way of doing this.
This page contains affiliate or referral links, which means I receive a small commission if you decide to click through and buy anything. This is at no extra cost to you but helps me maintain this website ? If you want to know more, please read our Affiliate Disclosure.
The following is a list of my own romance writing prompts, and cover things that I would maybe like to see in a romance novel or two. What would you like to see or appear in a romance novel? Are you a romance novelist? Please leave your responses in the comments section below.
Instructions for Your Writing Prompts This Week:
Carve out 10 to 15 minutes for each writing prompt session. This is a great writing exercise to start each writing practice with. Write whatever comes to mind; let the words flow out, and follow where it leads you. If you are working on a novel or a particular project, try altering the prompts to fit your story, and see if you can find a new scene, character, or situation which will work for you and your story.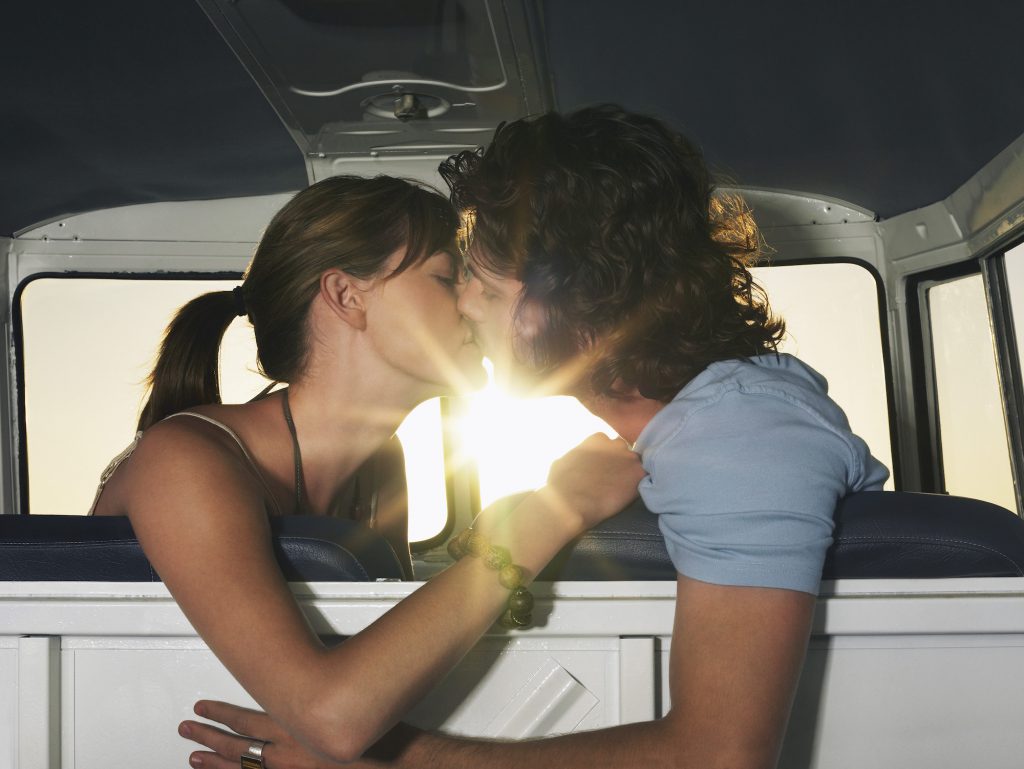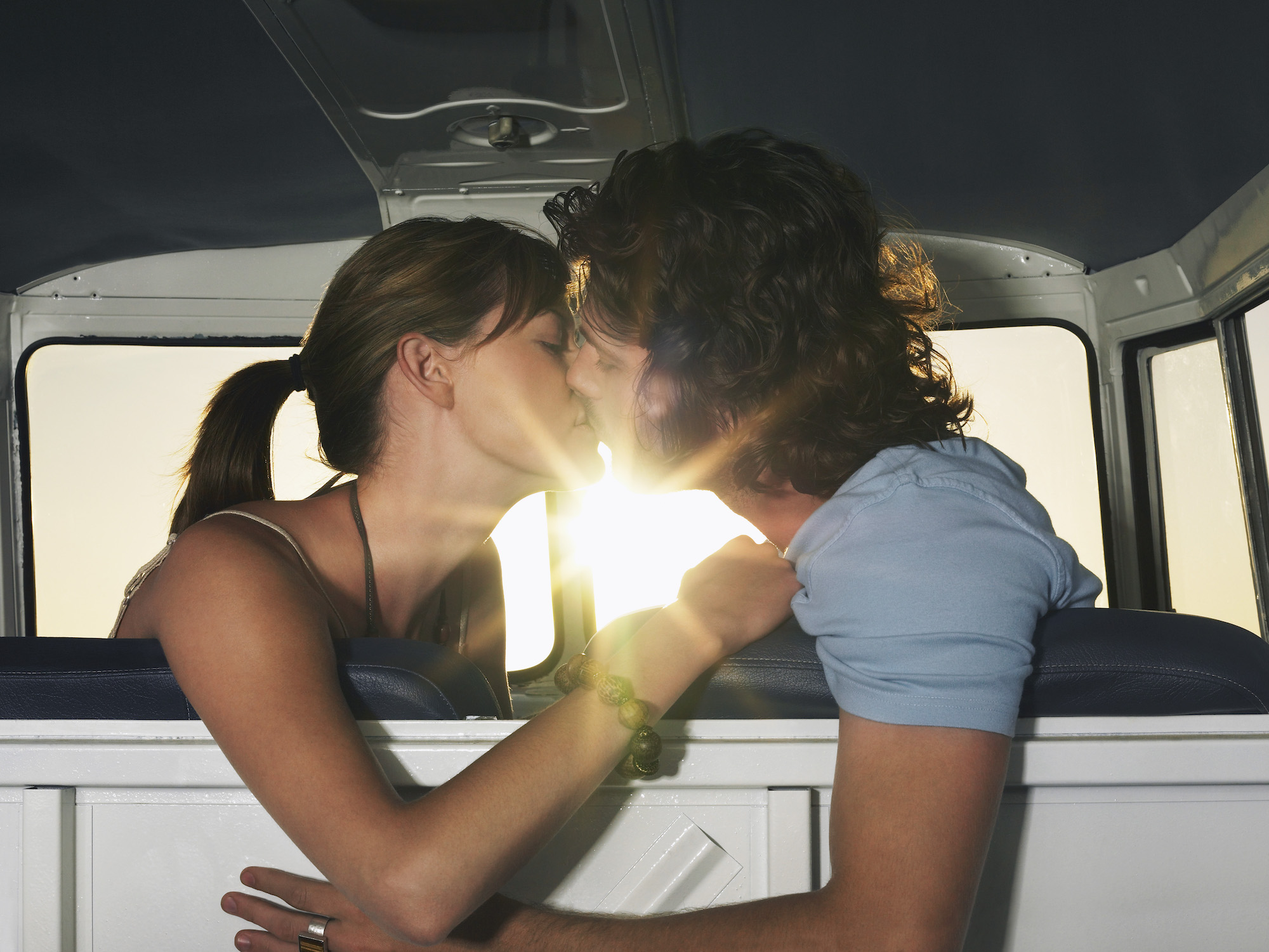 Prompt 1 – Monday

What if….
Your female protagonist is dying? How would that fit into your current work in progress?
Here I am thinking of that wonderful and heart-breaking movie, Me Before You. I haven't read the book yet – Have you?
Prompt 2 – Tuesday
What if….
Your male protagonist is a widower. What is his story? What happened to his first wife?
For some reason, Rebecca comes to mind here…
Prompt 3 – Wednesday
What happens when two singles meet by way of a bank robbery? Who are the protagonists? Are they the robbers? The customers? The bank employees?
Prompt 4 – Thursday
A tall woman stands alone in the middle of the dark street.
Who is she? What happens next?
Prompt 5 – Friday
Your love interests are really superheroes in disguise. Who are they, and how could they fall in love and survive each other's powers?
Prompt 6 – Saturday
Write a fairytale-inspired romance plot with a twist. It's the evil witch/fiery dragon/evil troll who is to fall in love….
Rather cliched….Sorry about that…Please feel free to alter as you please.
Prompt 7 – Sunday
Write the romance story you've always wanted to read….
Idea – What is the most heart-breaking thing you can think of? Think of 10! Then write on the best one.
If you are interested in more romance specific prompts, then a good author to look up is Annette Elton, who has a series of story stater books available on Kindle from Amazon. Her titles include  1001 Romance Story Starters and 101 Paranormal Romance Story Starters,  The great thing about choosing a Kindle title, is that you are able to get the free preview delivered to your Kindle device and can check to see if the prompts are truly to your liking. 1001 Romance Story Starters is also available in Paperback.
CLICK on the image for more info
Another potentially good book to follow up on is Romancing the Beat: Story Structure for Romance Novels. Has anyone read it? Now this one looks awesome and is definitely on my reading to-do list, even though it's more than just a writing prompt book. You can pick this book from Amazon on Kindle or Paperback, or from your local bookseller.
If you have any questions or thoughts, please do not hesitate to leave me a comment below, and I will reply as soon as I can!
Cheers,
Erica