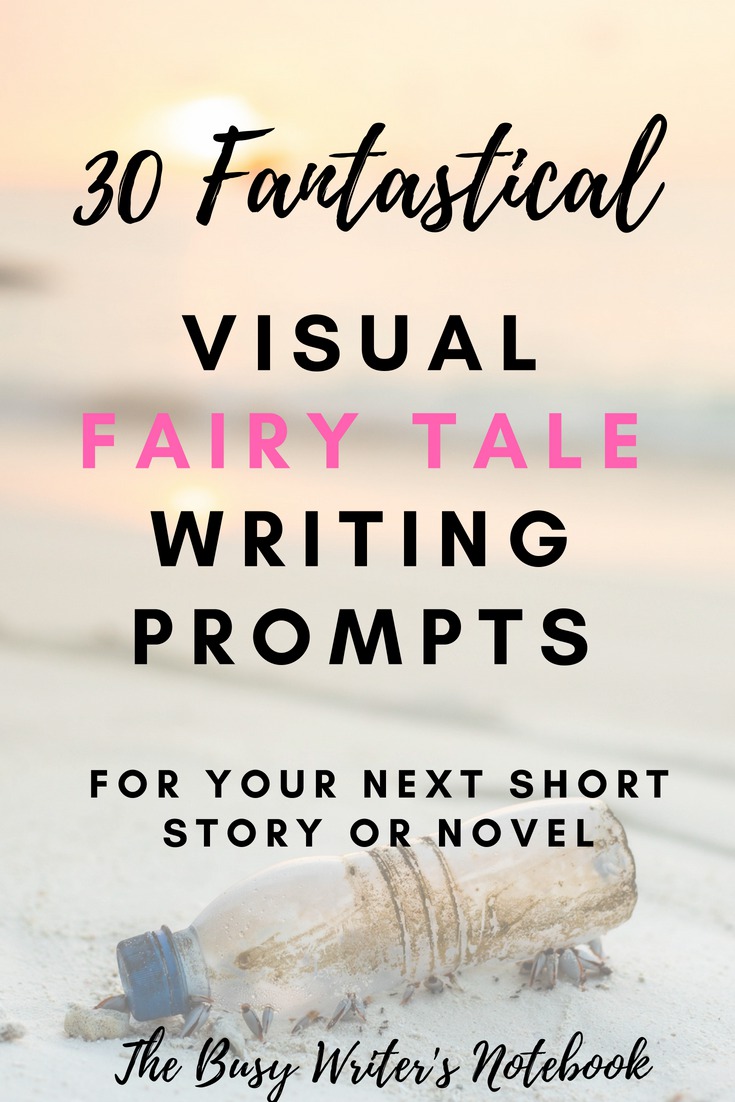 I've talked about using portrait images (book-cover writing prompts) for your fiction writing before, and today I want to give you some examples.
30 to be exact.
And, to be honest, I couldn't find 30 awesome portrait photos, so I've included landscape images too.
I've scoured my sources and found the best, most exotic fairy tale images I could find, to help inspire some new stories within you. In the end, I took all the images from Unsplash, as they had the majority of the best fairy tale type images.  View my entire collection over at Unsplash, where you can download them yourself and find the image licence (if you need it, for your blog).
I hope you like them. I sure do.
Notes for the photo writing prompts:
If you have trouble generating ideas straight from the image: try imagining what's happening behind each scene.
For the prompts with potential characters in them: imagine who this character is, and what their story is. Ask them questions, even. Start probing them, and they should come alive for you.
For the setting prompts, imagine what events might be taking place there. Ask questions again, this time of your muse – or subconscious – "What is happening in this place that interests me?"
For the object based prompts. again ask questions: "What is this doll doing here?" Who does it belong to?" Why is she shattered?" "How does she feel about this?" DOES she feel?"
Ask a few questions and get your creative brain running, and then start writing. Fill out your journal page, or notebook page, or write for 10 minutes and see what you come up with.
Remember, there really are no rules. These are just guidelines to help you start on your writing this morning (or this evening, if you're a night owl.)
I'd love to know how you go – Let me know which image is your favourite below 🙂
1.

2.

3.

4.

5.

6.

7.

8.

9.
10.

11.

12.

13.

14.

15.

16.

17.

18.

19.

20.

21.

22.

23.

24.

25.

26.

27.

28.

29.

30.

I hope you find some inspiration from these visual writing prompts. If you have any questions or thoughts, please do not hesitate to leave me a comment below. I will reply as soon as I can!
Happy Writing,
Erica