Here's another article and list of writing prompts from my freelance writer, Emily – Enjoy!
Are you ready to write a short story but don't know how to start? No problem. I have compiled a list of 7 short story writing prompts for the week, that will help you easily put pen to paper and write the best short stories.
---
This page contains affiliate or referral links, which means I receive a small commission if you decide to click through and buy anything. This is at no extra cost to you, but helps me maintain this website ? If you want to know more, please read our Affiliate Disclosure.
---
Feel free to experiment with your imagination and use these prompts as a stepping stone to unlocking humour, crime, fantasy, romance, and all other genres of story writing.
A good way of twisting these types of writing prompts is to only take the elements within, which are really true for you. And take the elements which don't sing for you out, replacing with topics, themes, places, or characters etc from your personal love and hate's lists.

Prompt 1 – Monday

Tonia and Bob are two construction workers who always take their lunch break at the same restaurant. They have formed the habit of sitting close to one another, but have never said a word to each other. The staff of the restaurant notice their chemistry and plan a surprise romantic candlelit lunch for both of them. Can they take this to a whole new level or will Tonia mess things up due to her in rough past with men?
Prompt 2 – Tuesday
Becky, a pregnant young woman, has been kicked out of her parents' house with nowhere to go. Unable to locate her lover, she makes a run for it and moves to a new village where she made friends with Catholic nuns who helped her raise the baby. After 15 years, the long-lost father of the child discovers he can't have any child again and starts hunting for Becky and possibly, his child. He finally locates them, but they want nothing to do with him. Will they ever be a family?
Prompt 3 – Wednesday
The President's daughter has fallen helplessly in love with the gardener's son. They hide their romance for two years until they get discovered by a maid who recorded their conversation and sent to the President with hopes of earning a promotion. All hell is loose, and the gardener is fired! How did the love birds reunite?

Prompt 4 – Thursday
An old couple lost all their 5 children in a plane crash and are currently mourning. The pain gets too much so they decide to gather up their savings (cash placed in different books) and buy a house far from their current residence.
They wake up the next day and find their bookshelf in smoke, all books have burnt to ashes. How do the grieving parents move on with life?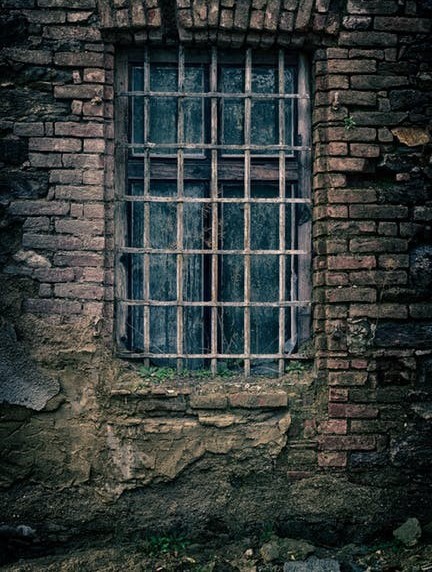 Prompt 5 – Friday
A witch curses a handsome young man to smell like rotten fish because he called her children "ugly creatures". Now the Prince is sorry and wants to smell like a human being again, but she gives him a task to find his true love in that condition…at the first kiss, he will smell normal again. How does the Prince achieve this?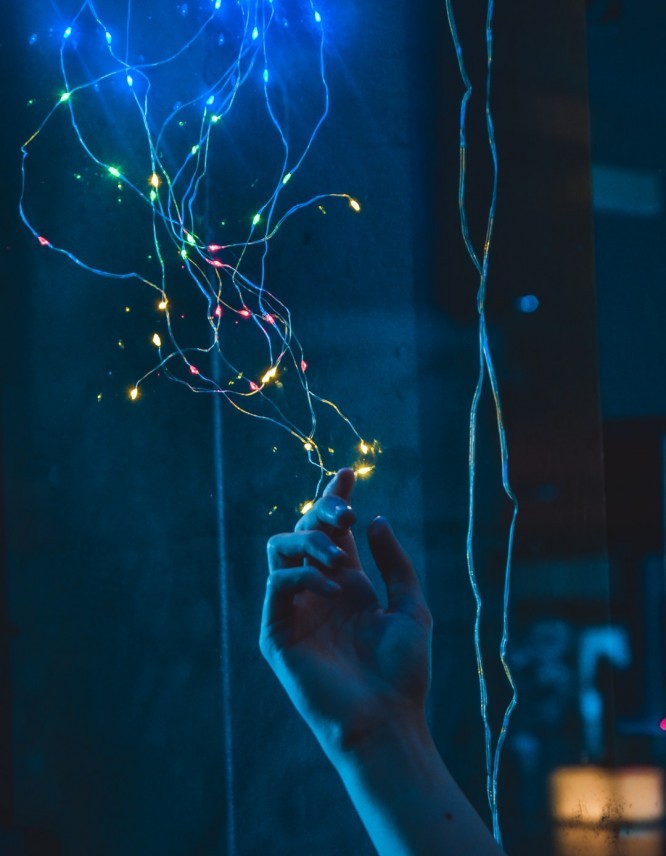 Prompt 6 – Saturday
A set of 7-year-old twins have decided to make life horrible for their stepmother who made their father divorce their Mum. They carry out all sorts of nasty plots and cause unlimited mayhem in the home. But does the stepmother give up? How does she manage to gain their affection in the end?

Prompt 7 – Sunday
A farmer discovers a rare leaf which he takes to his son who happens to be a Doctor. After much research, this leaf turns out to be the long-awaited cure to cancer, but the government doesn't approve. Why?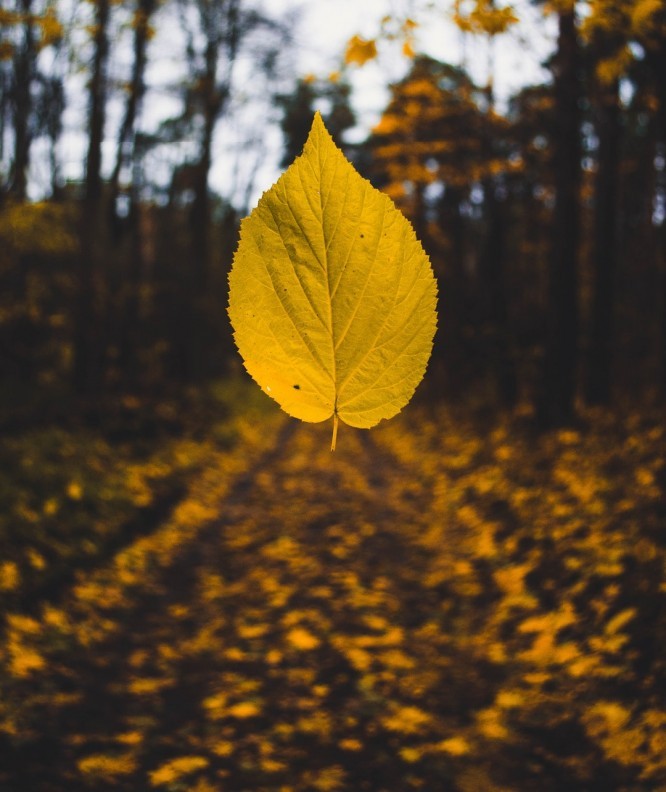 I hope you find some inspiration from these fabulous new short story writing prompts. I'd love to hear how you got on with them, please leave a comment below, and I will reply as soon as I can!
Just want more writing prompts? Check out these posts here: Wondrous First Line Writing Prompts or Novel Writing Prompts.
Happy Writing!
Erica
---
For unlimited story idea generation, my Go-To Fav Resource is Holly Lisle's Writing Classes:
Check out her Free 3-Week Flash Writing Class Here:
---
(this is an affiliate link btw 🙂 )
---
"Links on this site may lead to products for which the site owner may receive compensation."