This week, I am focusing on novel writing prompts to help jump start your novel, whatever stage you're up to in it. You can also use these prompts for any type of writing, be it short stories, poetry or screenwriting. The following is a collection of different prompts to help jump start your writing and story. For each prompt, write for 10 or 15 minutes non-stop, and see what comes up for you.
Prompt 1
Buzzfeed has an interesting prompt generator found at the 99 Novel Prompts to Get Your Novel Started post. I used this to come up with a fantasy story starter, but they also have the options for romance, thriller, sci-fi, comedy and drama. See what you can come up with using my fantasy genre choices today 😉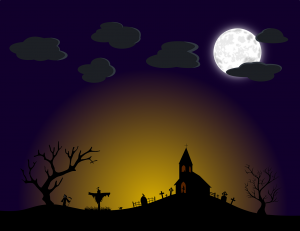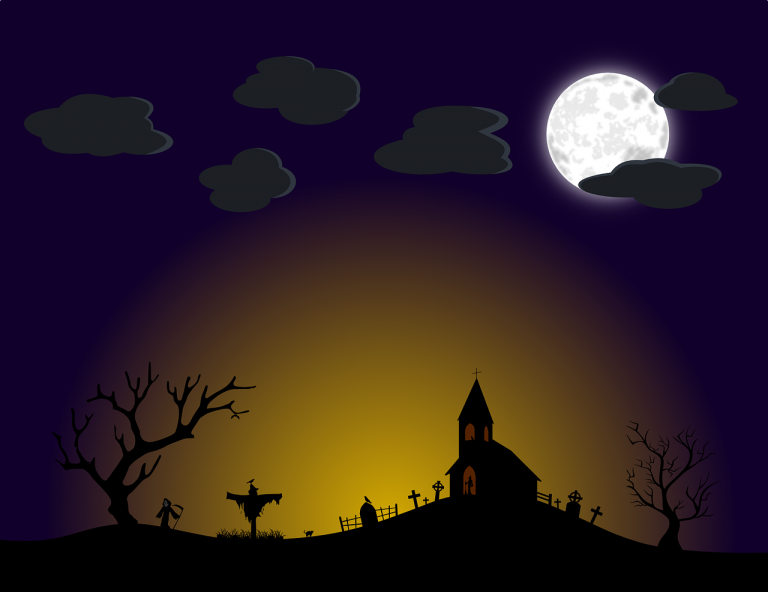 Genre: Fantasy
Setting: In another world
Scenario: Parallel Universe
Prompt: Occult Detective
It gave me this:


"On an alternate Earth, where both magic and science exist in society, a private detective uses his knowledge of magic to help solve crimes that forensic science can't. The police ask him to help on a case: A dead man found in a locked room, with no wounds, no murder weapon, and no apparent cause of death. The suspicious part? Two men were seen entering the room." (Buzzfeed.com)

Try using the first 4 prompts, or the paragraph provided by Buzzfeed and see what you come up with:)
Prompt 2
Again from Buzzfeed's 99 Writing Prompts, but this time I picked 'Drama':
Genre: Drama
Sub-Genre: Family
Scenario: Growing up different
Prompt: Sick parent.
The generator came up with:
"A boy looks after his mum, who, after an accident, has no short term memory. Every day he explains that he's her son. Every night, she forgets."  (Buzzfeed.com)
 Again – use the prompts above or the paragraph provided by Buzzfeed.com.
Prompt 3
You can create any world you want. What world would you like to read about? Which world have you dreamt about, but never seen portrayed in a book before? Write that world.
Prompt 4
Your story needs a main character. Pick a new one, or use your current one, and place him or her in the world you've just created. Does this stir up any new ideas for you?
Prompt 5 
Think up a new conflict for your story- a problem or situation or issue that your protagonist has to deal with today. What do they do about it? Can they resolve it? Or does it lead to bigger problems?
Prompt 6 
Who is your antagonist? What does he/she want, and what will they do to achieve it?
Prompt 7 
Put your protagonist and antagonist in a scene together. What is the first thing that comes to mind? Make a list of 10 possible scenes. Now choose one that really speaks to you and write come what may.
I hope you find some inspiration or at least a few 100 words from these 7 novel writing prompts. If you want anymore writing prompts, head over to my recent 7 days of writing prompts posts, or check out my Resources page for other great prompt related tools 🙂
If you have any questions or thoughts, please do not hesitate to leave me a comment below. I will reply as soon as I can!
Cheers,
Erica