So, I have decided to set myself up with a writing challenge for the rest of 2018…
My History with Shorts…
I've had all these little story-starts that I have from all the past years, and I've never been able to do anything with them.
I've always been unsure of how to develop and what to do with them. I mean, none of these little snippets have seemed like novel worthy ideas, so they've just sat there in my notebooks, lost and forgotten.
But I've come across a couple of resources and tools that I might be able to apply to these story starts or snippets and actually develop some flash fiction or short stories from them.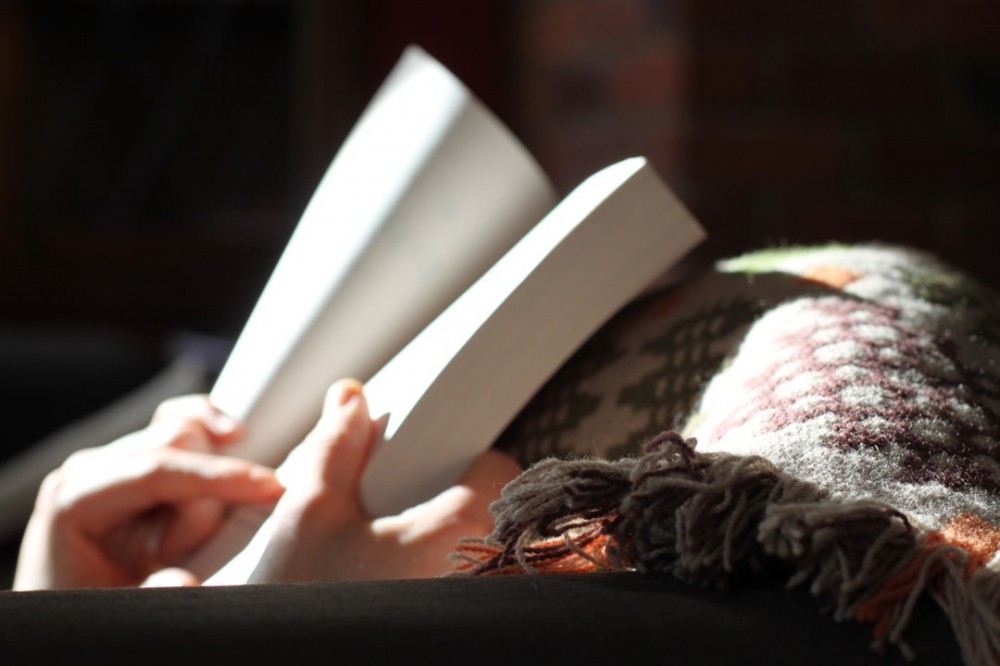 A New Approach…
The first is James Scott Bell's book on how to write short stories. It's actually called: How to Write Short Stories and Use Them to Further Your Writing Career.
(you can grab your own copy here if you're interested) (affiliate link – btw)
He offers a Big Idea which he believes most successful short stories contain. So what I am going to do, is start applying this to my past story ideas/starts and see what I can come up with.
The other resource which I've found that might be applicable to these shorts of mine is that of Holly Lisle's wisdom and knowledge found in her free flash writing fiction course. Here is the (affiliate) link to Holly's free writing class in case you're interested:
Since these are little snippets of mine, I know I only need something simple to do something with these ideas, instead of leaving them lost in my notebooks, and Holly's free class might just be the (other) ticket to creating something worthwhile out of them.
I don't want to give too much away of either resource, but I'll give a few little tips and hints from each below, to give you an idea how they can each help your fiction, and in particular; your short story and flash writing.
I'll try to give an update each month, of how I'm progressing with developing these shorts. Perhaps they will help add to my ever-growing blacklist.
(Currently, I stand at zero being published) :/
---
James Scott Bell on Shorts…
James Scott Bell has an excellent short book on how to write short stories. His approach is different to Holly's – see below, and I think I will typically use Holly's advice in creating new stories, but for rehashing old shorts of mine, using his method and finding the 'big idea' in the story which will be my way through to creating something worthwhile from each partial short.
---
Holly Lisle on Writing Flash Fiction…
Holly has a very interesting teaching style. She's straightforward and direct, and gets to the point very quickly, helping you to understand what story crafting is all about. She makes writing flash fiction understandable and accessible, and easy (ier) for the frozen-in-fear writer like myself.
She breaks down writing a flash piece (of 500 words) into three sections. Getting the first part written, the beginning, pretty much finished, before moving on to the middle, and then moving on the end. She gives word limit guidelines for each part too.
This is a fun way to write, and I'm actually writing short stories and enjoying them now, thanks to this free course of hers.
BTW, she created this course as an introduction to her teaching style and method, as she sells three excellent Big Courses and a number of small course and workshops. I have since started to make my way through her collection of resources, starting with her Big Course on how to become a career writer: How To Think Sideways. Watch out for my coming review, or check out the details now, if you know you want to make your living through creative writing: (This an affiliate link -please see my disclaimer here – all it means is that I receive a commission if you decide to purchase through one of my referral links).
---
Check Out THE Writing Course by Holly Lisle:
---
I also plan to start a monthly or fortnightly blog post following my journey through her course, but it may not work out, due to copyright issues, so I'll see how I go. I may just post a short update each month. If anyone is starting How to Think Sideways, or already completing it, I'd love to have your feedback throughout the journey too:)
---
I hope you'll follow me and cheer me on in this weird little challenge I've set for myself.
I'd really love to hear how you deal with all the shorts, snippets, and starts within your own writer's notebook…
Do you let them sit there forever, or do you return and develop them out further?
I always find it so hard deciding on which story to choose, I think that's why I'm so drawn to short fiction and especially flash fiction right now. Leave your thoughts below and I'll reply as soon as I can 🙂
Happy Writing
Erica