I know it's a bit late; it's now August, but I wanted to conclude my holiday creative writing prompts for July. The following prompts are taken from holidays around the world from the second half of the month of July. I hope they bring you some nuggets of inspired writing.
Use these writing prompts to jump start your daily writing session. Set your timer, and write to the prompt for the allotted time, and see what comes up for you. For example, write for 10 minutes, using the prompt "Sultan's Birthday". Think about it for a few minutes if you feel like doing so, or just jump right in, using the freewriting technique.
Prompt 1 – Monday

Sultan's Birthday (July 15th, in Brunei)
Prompt 2 – Tuesday
Yellow Pig (Yellow Pig Day, July 17th, Multiple Countries)
Prompt 3 – Wednesday
World Emoji Day (July 17th, Multiple Countries)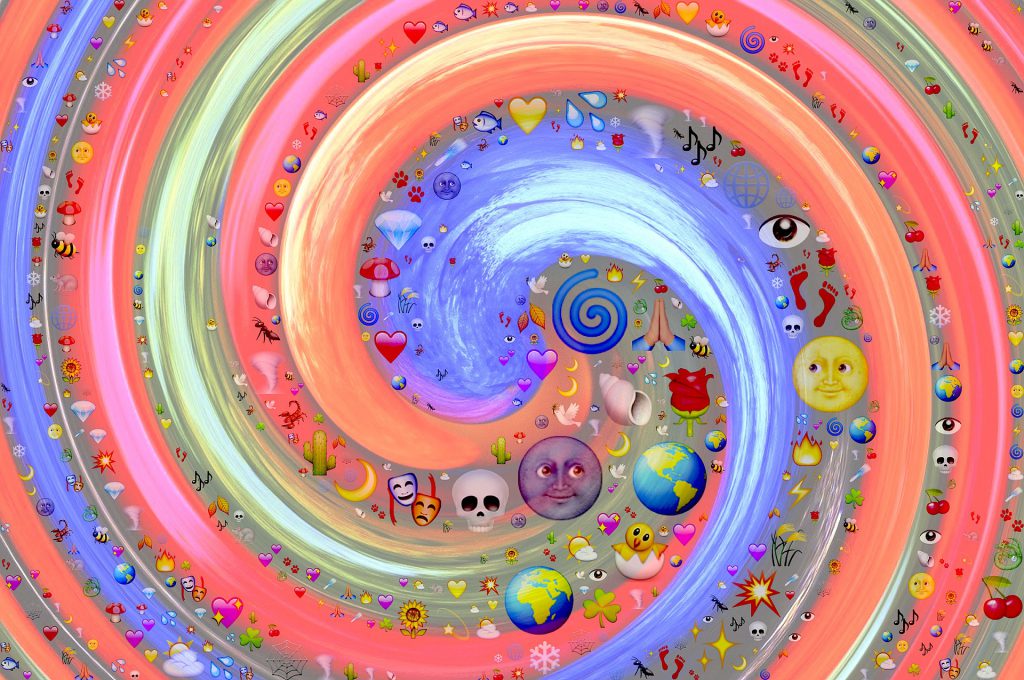 Prompt 4 – Thursday
Martyr (Martyrs' Day, July 19th, Myanmar )
Prompt 5 – Friday
The Restoration of Democracy (July 24th, Greece)

Prompt 6 – Saturday
Day of the Rebellion (July 26th, Cuba)

Prompt 7 – Sunday
Feast of the Throne (July 30th, Morocco)
I know you will find these prompts inspiring. What did they bring up for you? Feel free to comment below and I'll get back to you as soon as I can.
Happy Writing
Erica