This week, our writing prompts are going to be sourced from July Holidays from around the world. We are up to July 15th, so I'm going to use the first half of the month as my limit to give you 7 July Holiday Writing Prompts (sourced from HolidaysCalender.com and Wikipedia).
Write for 10 – 15 minutes on the following topics, whatever they bring to mind for you:
Prompt 1 – Monday

Carnival or Carnival Monday (Carnival Monday, July 3rd, in Saint Vincent And The Grenadines)
Prompt 2 – Tuesday
Independence Day or Independence (July 4th, USA, and multiple other countries in July)
Prompt 3 – Wednesday
Star Festival (Star Festival, Japan, July 7th)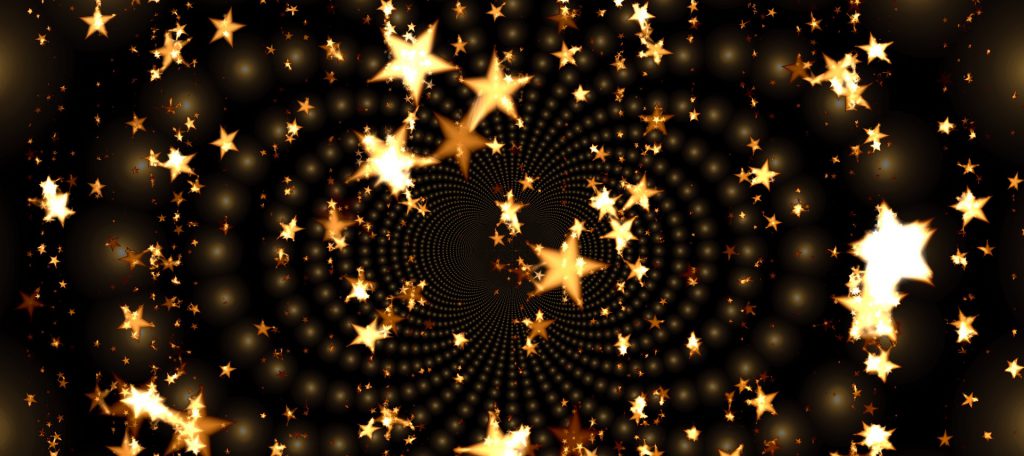 Prompt 4 – Thursday
Video Games (July 8th is Video Games Day in multiple countries)
Prompt 5 –  Friday
Tell the Truth (Tell the Truth Day is July 7th in multiple countries)
Prompt 6 – Saturday
Simplicity (Simplicity Day is July 12th in multiple countries)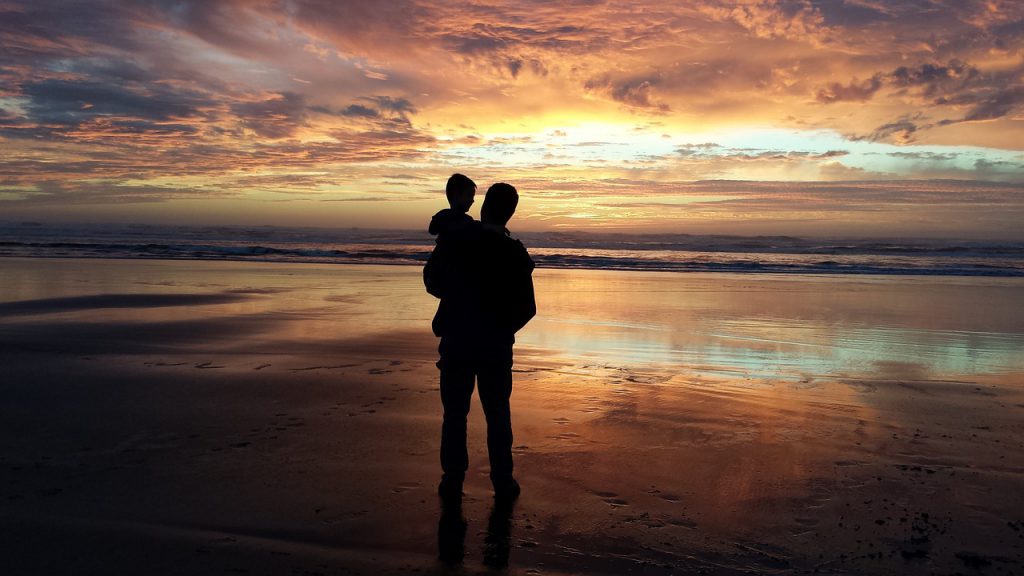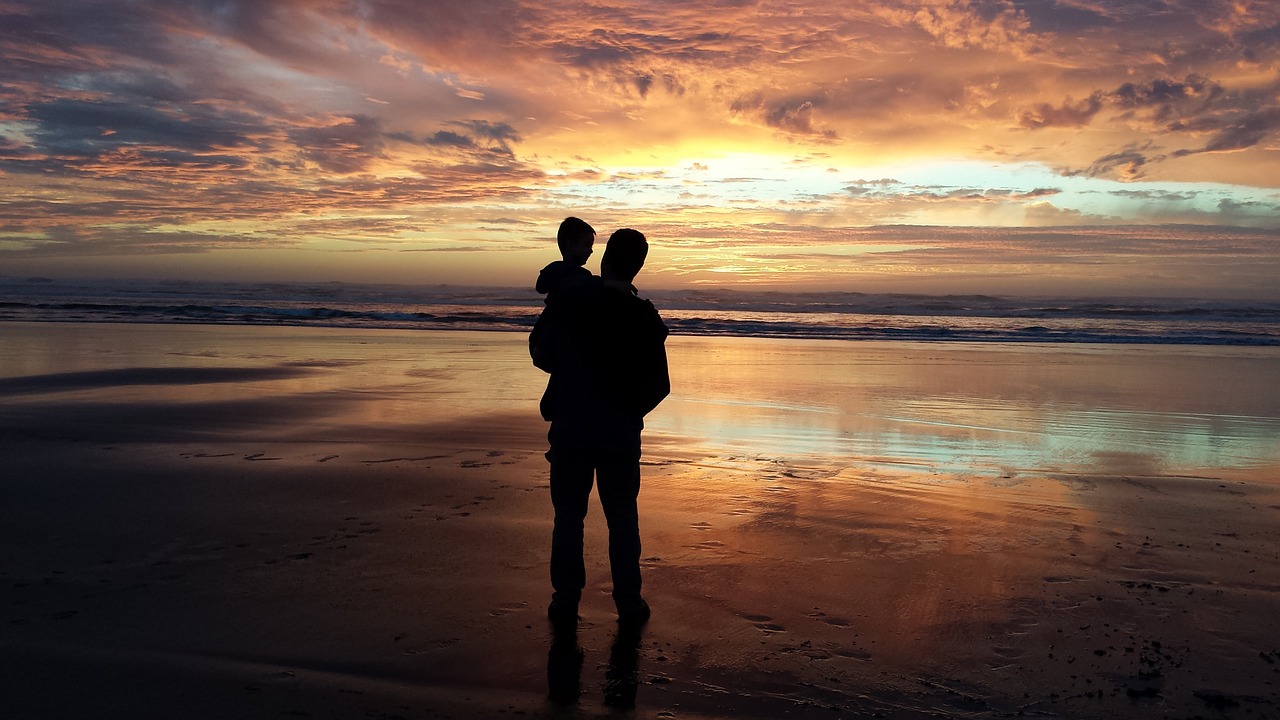 Prompt 7 – Sunday
Nude (International Nude Day is July 14th in multiple countries)
I hope you find some ideas from these July holiday writing prompts.
If you have any questions or thoughts, please do not hesitate to leave me a comment below. I will reply as soon as I can!
Happy Writing,
Erica