For the majority of my readers, it's summer there, in July, so here are a few hot July writing prompts for the upcoming week, as well as some links to some pretty decent writing prompt articles.
Prompt 1:

From a site that just keeps coming up for me, Writers Write, Amanda Patterson's article:  20 Myths to use as Writing Prompts which gave me the idea for:
Write a myth to explain why summer occurs.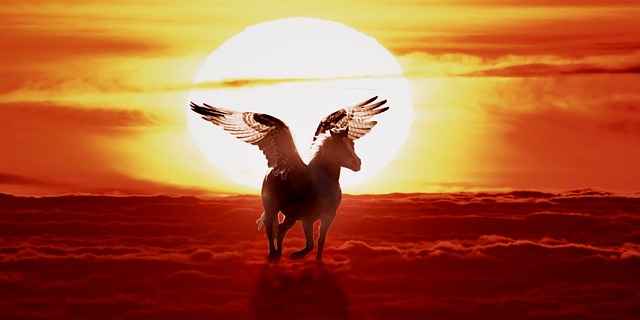 Prompt 2:
From The Daily Post, an ebook with 365 Days of Writing Prompts. I suggest this one:
July 2nd: – The road less travelled-

"Pinpoint a moment in your past where you had to make a big decision. Write about that other alternate life that could have unfolded."
Prompt 3:
Next, use what you wrote for Prompt 2, but change your main character from yourself to someone else. Insert a newly made character, someone completely different to yourself. Also, change the point of view, and the setting if it's practical.
In other words: Retell Prompt 2, with a new character, new POV and setting, turning it from a short personal essay to a work of short fiction.
Prompt 4: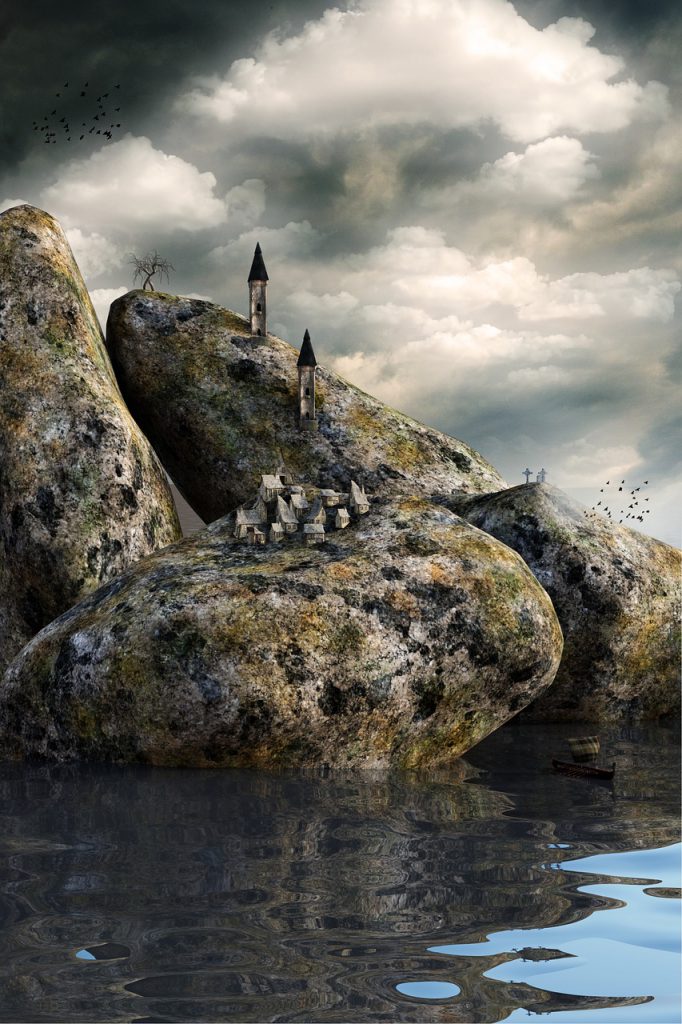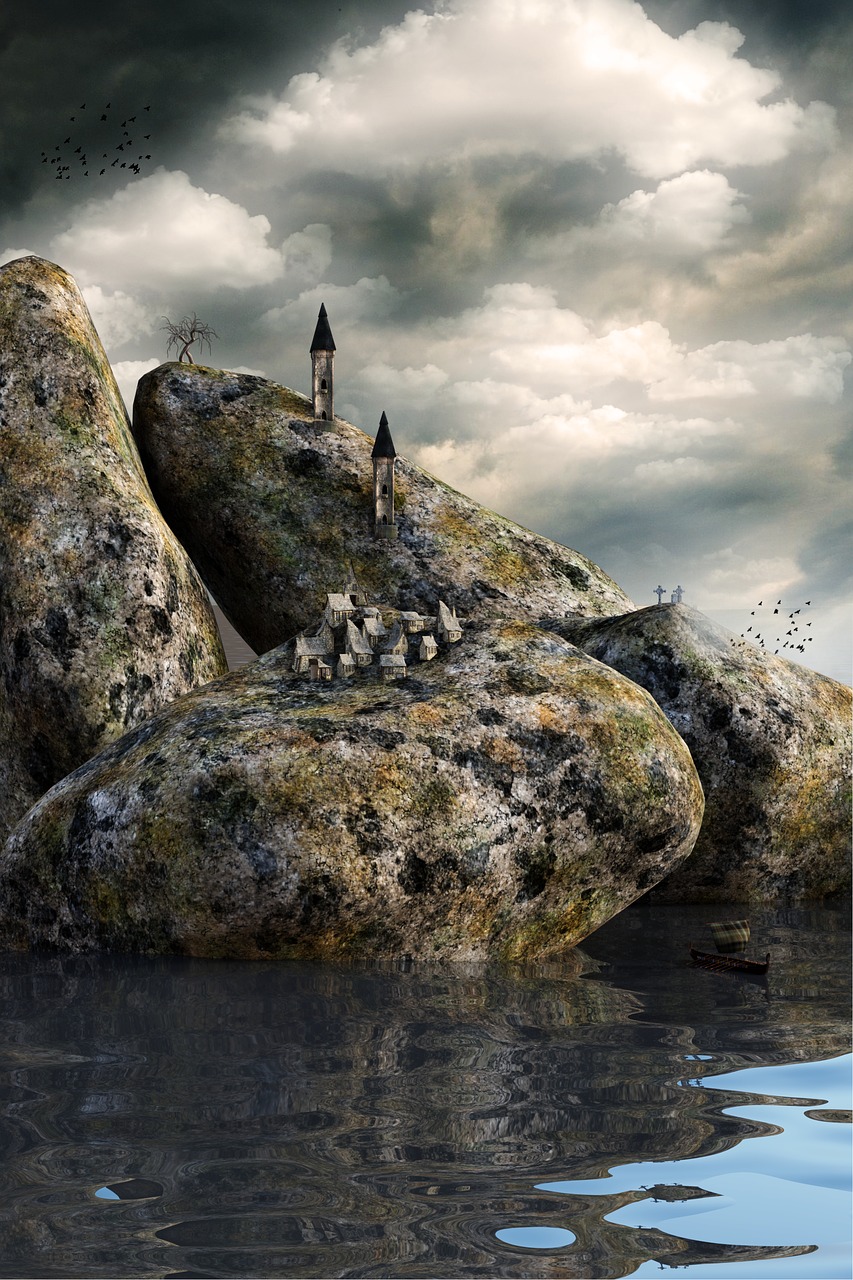 Viking, Underwater, Utopia
– 3 words from my trusty Brainstormer app.
and some single word or phrase writing prompts:
Prompt 5:  Heating up
Prompt 6:  Scorching
Prompt 7:  Botched
I hope you find some inspiration or at least a few 100 words of from these July inspired writing prompts.
If you have any questions or thoughts, please do not hesitate to leave me a comment below. I will reply as soon as I can!
Cheers,
Erica