This week I wanted to give you a set of Halloween Writing Prompts to inspire some spooky stories for this month, considering there are a few Halloween themed writing competition's around.
I was hoping to provide you with some original writing prompts, but I have to admit, that after much brainstorming, horror type prompts are just not my thing. So instead, I will provide you with a list of unoriginal prompts and their sources. I hope you find some inspiration within.
How to Use these Prompts:
Use these prompts as you will. Take what you like, and discard what you don't. Set a timer or 10-15 minutes and write whatever comes….
Prompt 1 – Monday
Using the Brainstormer app, take these three words/ideas/images to create a Halloween short story:
Abduction, Priest, and Small Town.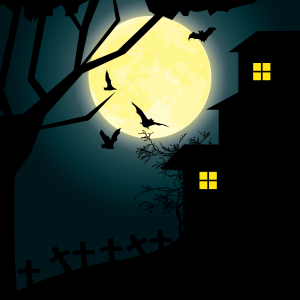 Prompt 2 – Tuesday
Bryn Donovan provides a whole lot of lists and prompts and her addictive website, including this list of 50 Spooky Writing Prompts. I particularly like #9:
An individual begins seeing and hearing from someone who looks just like her – and learns she had a twin who died at birth.
Prompt 3 – Wednesday
Another good one from Bryn Donavon:
A young woman is impregnated by her handsome new boyfriend, who turns out to be something other than human.
Prompt 4 – Thursday
This is a fun little list from Letterpile, with quite a few good horror writing prompts. My favourite is:
An old serial killer is suffering from the equivalent of writer's block and has not killed in three years . . . until he reads an article about horror story ideas.
Prompt 5 – Friday
Also sourced from Letterpile:
A woman is overcome with the need to dig a hole in a particular spot on her lawn. After digging 30 feet down, she finds something: a doorknob and a door.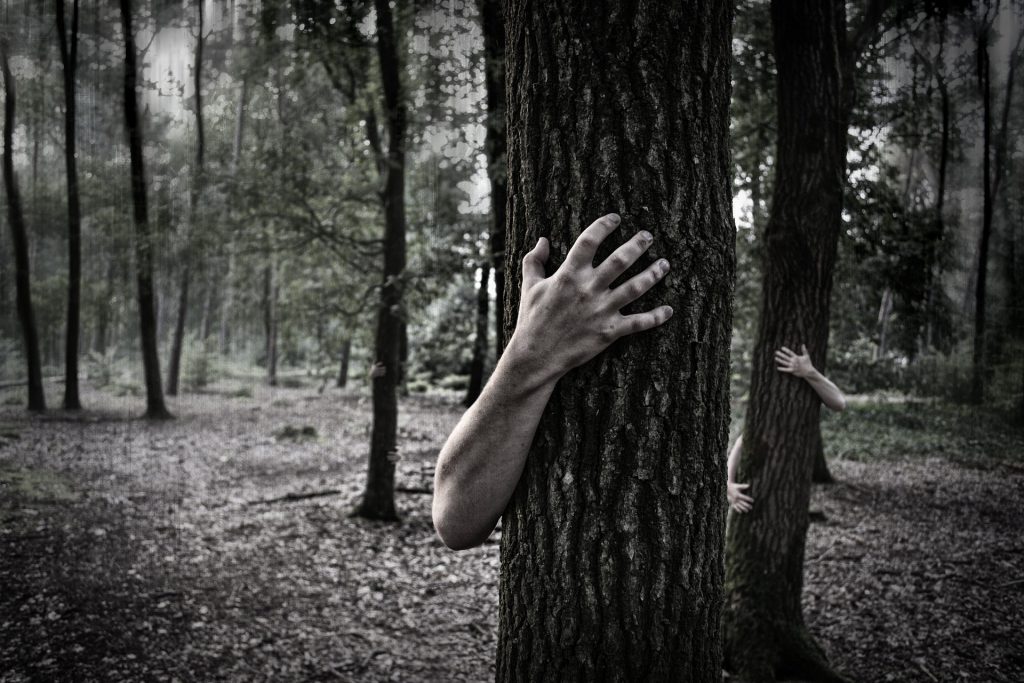 Prompt 6 – Saturday
Pinterest is a great resource for any genre writing prompts, horror story prompts included. You can find dozens of great images and prompts if you go into Pinterest and search for scary or horror writing prompts…. including, this great one, which I found:
Use the first line of a nursery rhyme as the first line of a dark narrative.
and this one, also from Pinterest (original source:  Reddit):
A serial killer becomes a licensed pyschologist and and kills his victims by slowly getting them to consider suicide.
Prompt 7 – Sunday
And, alright, one of my own prompts –  let me know what you think:)
You wake up to find all the humans in the world replaced with cats. You are still human, however, and they hate humans.
I hope you find some inspiration or at least a few 100 words from these Halloween Writing Prompts. If you have any questions or thoughts, please do not hesitate to leave me a comment below. I will reply as soon as I can!
Happy Writing,
Erica