Over the years I have trialed numerous writing craft books, workbooks, various short courses, and a couple of long courses. Therefore, in this section, I want to share some of my past and new reviews and experiences of things that have helped, and of some things that have hindered.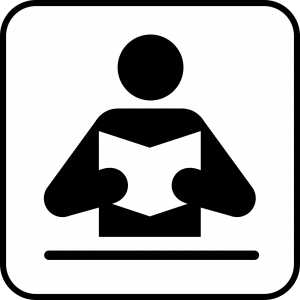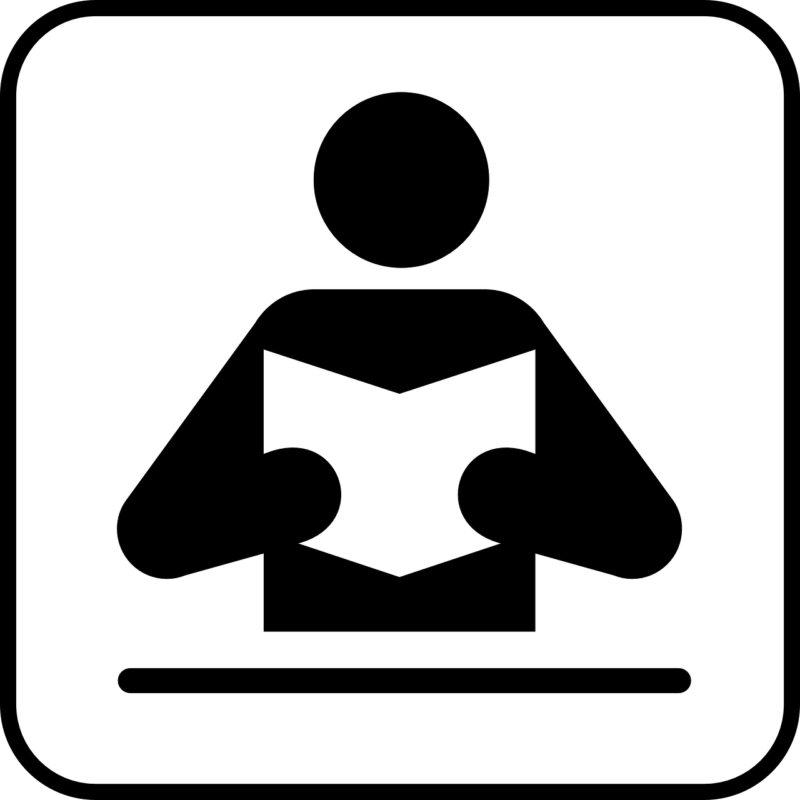 There are numerous writing products and books being released each year, and my kindle library of "How To" writing craft continues to grow each month. I'd like to sift through them to find the nuggets in each.  Each person or writer has their own writing way and gifts to share with others. It's finding their nugget of wisdom which matches your own personal style that's the key.
​
If you've also tried out a certain writing product reviewed, I would love to get your feedback and experience of the product, so please feel free to comment below the review, or send me an email.
Is there a book or product you would like reviewed?
If there is a product, book or short course you'd love me to work through and trial, please send me a message, and I will see what I can do. I can't promise I can review every product, as I do still have limited time each day; and resources lol. But I will do my best 🙂